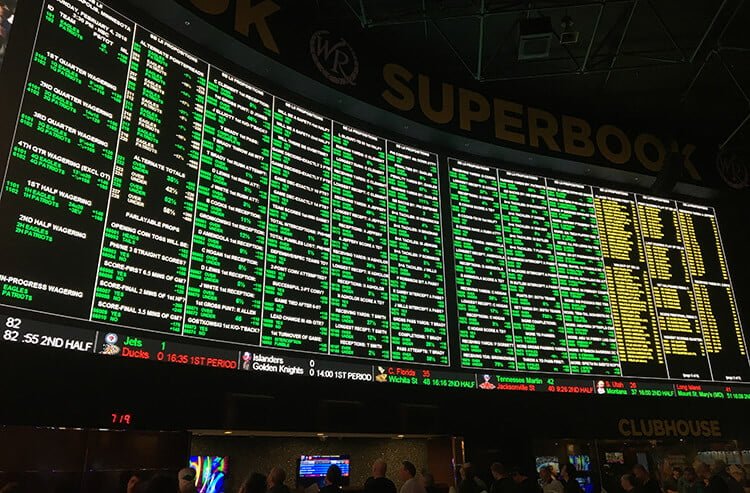 I have never played a casino game or bought a lottery ticket. I do not bet on anything where I don't think I have an edge. That possibility is what attracted me to sports wagering 30 years ago. I was successful at it but gave it up for lifestyle and other reasons. See my post  "Lessons Learned from Sports Wagering".
In 2018 I decided to take another look at sports investing. I did this because I knew sports wagering would soon become legal in the U.S. (See here for the up-to-date legal status of U.S. sports wagering.) I relied on a systematic quantitative approach to sports handicapping. There is also more data available now for developing and backtesting quantitative sports strategies. I also thought I could exploit some of the behavioral biases that were discovered by academics in recent years.
I knew sports wagering could provide good diversification owing to its lack of correlation with traditional investments. Finally, I thought I could apply some of the portfolio management skills I acquired over the past 40 years in the investment field. Good bankroll management is essential for long-run success with any investment, including sports wagering.
I first reviewed all the academic studies I could find on sports wagering and betting anomalies. Then I starting working with data. I developed over 300 rules-based systems and angles covering most team sports. I had good results in 2017, but they fell off in 2018 due to overfitting the data. Back in the early 1990s, I had no choice but to use simple models since we had to test them all manually. But now I was like a kid in a candy store with many factors and analytic tools to work with. But just because you can do something, doesn't mean you should. Einstein said to keep things as simple as possible but no simpler. Now that I have simplified my models, the results are better than they were even in the 1980s. 
From a portfolio point of view, sports wagering is an ideal diversifying investment if approached in a systematic way. It is also a lot more enjoyable than watching stocks and bonds fluctuate! I am excited about the future. It is only a matter of time before more professional investors, such as hedge funds, catch on to the opportunities here. Susquehanna International Group, a quantitative trading firm, has already taken an interest in sports wagering. I think more about liquidity now than I do about method. Let the games begin!